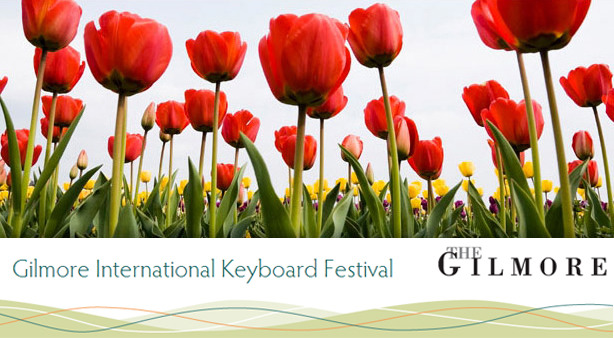 Date: April 24 to May 15, 2022
Country: United States

Founded in 1990, the event is internationally recognized as America's most prestigious piano music festival. Held biennially in Kalamazoo, the festival showcases some of the most notable and accomplished pianists and keyboard musicians in the world along with notable emerging artists. Set in the stunning natural beauty of Lake Michigan and rolling countryside filled with orchards, wineries, art galleries and farmers markets, guests are ensured a deluxe concert experience. Covering classical to jazz music, solo recital to musical theater, the programmes promise to deliver music of the highest artistic caliber.