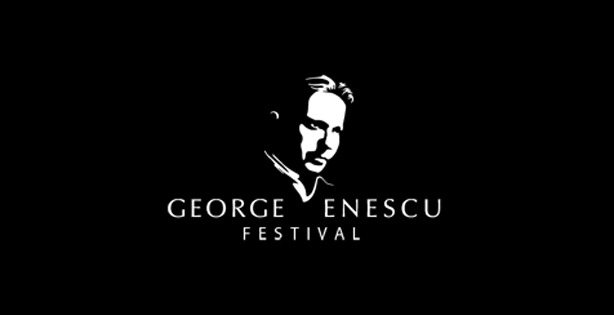 Category: Piano, Violin, Cello, Composition
Date: September 1 to 23, 2018
Country: Romania

Inaugurated in 1958 by George Georgescu, the competition is held biannually at the neo-classical Romanian Athenaeum in Bucharest to honour the achievements of George Enescu, one of the best known Romanian musicians of all time. It is held in companion with the George Enescu International Festival, in which an extensive programme of concerts and recitals by distinguished artists are organized. It concentrates on areas of Enescu's special interests – piano, violin and strings in performance, and works for orchestras and chamber ensembles in composition. Winning compositions for both symphonic and chamber music will be performed in public concerts organized during the next edition of the festival. The jury comprises outstanding musicians from Romania and abroad. Previous jurors include Arthur Rubinstein and Nadia Boulanger.