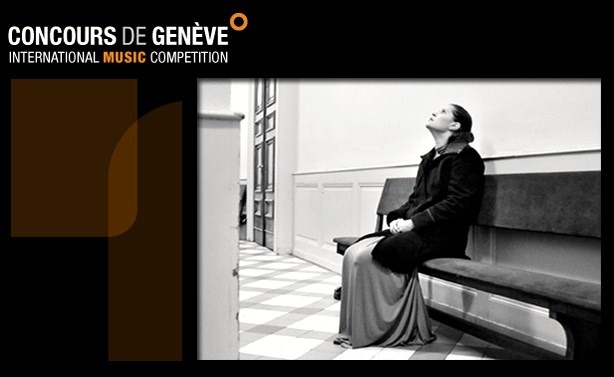 Category: Percussion
Date: November 11 to 21, 2019
Country: Switzerland

Founded in 1939 by Swiss composer Henri Gagnebin and Viennese musician Frédéric Liebstoeckl, the event is one of the most prestigious multi-disciplinary music competitions in the world. Taking place annually in Geneva, it aims to promote the development of contemporary music and local Swiss compositions. Atop the twenty-six disciplines being selectively presented in alternation each year, a composition prize is newly introduced since 2011. Past winners include Martha Argerich, Arturo Benedetti-Michelangeli, Alan Gilbert, Friedrich Gulda, Heinz Holliger, Quatuor Melos, Emmanuel Pahud, Maurizio Pollini, Georg Solti, José Van Dam, Christian Zacharias, just to name a few.