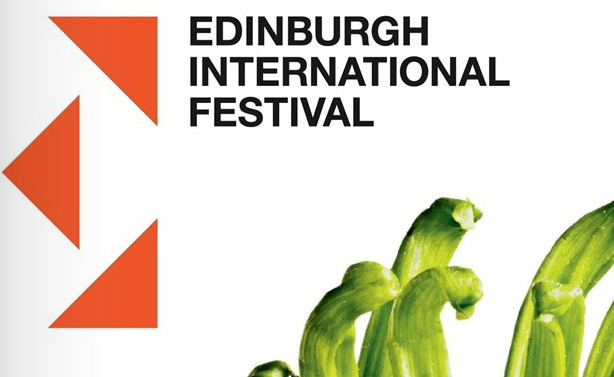 Date: August 4 to 27, 2023
Country: United Kingdom

Founded in 1947, the festival grew out of the rubble of the Second World War with the aim of providing "a platform for the flowering of the human spirit". Taking place in Scotland's capital city and the world's Festival City Edinburgh every year, the event has been connecting audiences and artists for over sixty years with a showcase of programmes covering the best classical music, theatre, opera, dance and visual art from around the globe. With a firm belief in the power of the arts to nurture and transform, the festival also offers a year-round programme of education and outreach work, aimed at all ages from primary school pupils to adults.