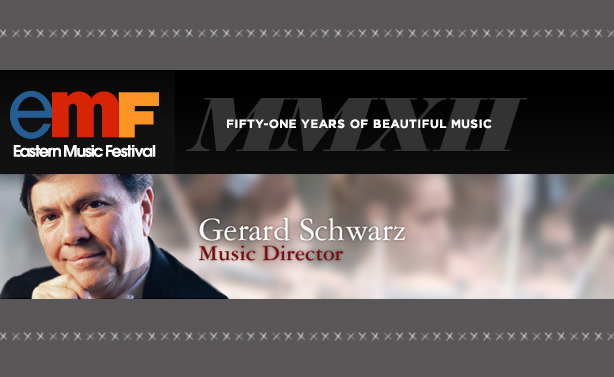 Date: June 24 to July 29, 2023
Country: United States

First founded in 1962 as a summer music camp by Music Director Sheldon Morgenstern, the festival aims at promoting musical enrichment, excellence, innovation and diversity through concerts and educational programmes. It is now one of the top summer music festivals in the country. World renowned artists are brought together with exceptionally gifted students in Greensboro, a picturesque heartland in North Carolina. In addition to classical music, jazz & blues and fringe events are also held during the five-week programme.