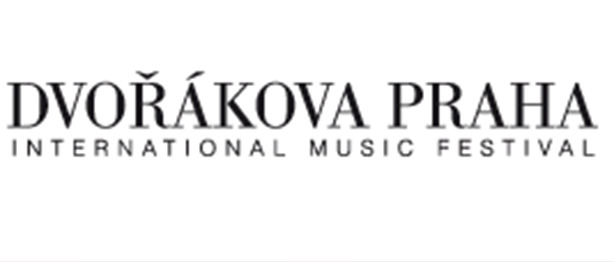 Date: September 8 to 25, 2022
Country: Czech Republic

With an aim to promote the works and live of Antonín Dvořák in Prague and Central Bohemia, the festival has turned both locations into an arena which gathers international artists to perform their interpretations of works by Dvořák. Most of the concerts are held in The Rudolfinum- one of the most significant buildings of Neo-Rennaisance architecture in the Czech Republic. Here, guests will be surrounded by its captivating grandeur as well as distinctive acoustics featuring beautiful repertoires performed by The Czech Philharmonic Orchestra in residency.