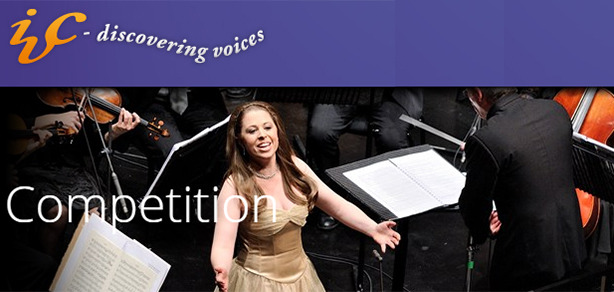 Category: Voice
Date: November 20 to 24, 2019
Country: Netherlands

First launched in 1954, the competition has been a unique classical vocal contest in the Netherlands, held biennially in 's-Hertogenbosch, a cultural city with rich heritage south of Amsterdam. Singers from around the world can choose to compete in either "Opera/Oratorio" or "Lied Duo" category, performing vocal works ranged from the early 19th century to the modern period. The international jury comprises world-renowned singers and conductors. Previous jurors include Edith Wiens, Hein Meens and Lenore Rosenberg. In addition to prize money, successful contestants will be guaranteed for future concert engagements. Established vocalists such as Lenneke Ruiten, Thomas Hampson, Ileana Cotrubas, and Joshua Ellicott are some of the past winners.