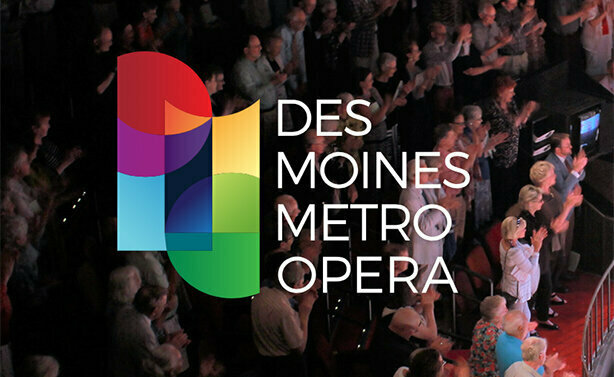 Date: July 1 to 23, 2023
Country: United States

Taking place at the Blank Center for the Performing Arts in Indianola, the annual festival produce three different operas each summer. In addition to standard operatic masterpieces, the event also value works from their own culture. The festival is committed to stage at least one new production each year under the Artistic Direction of Michael Egel.