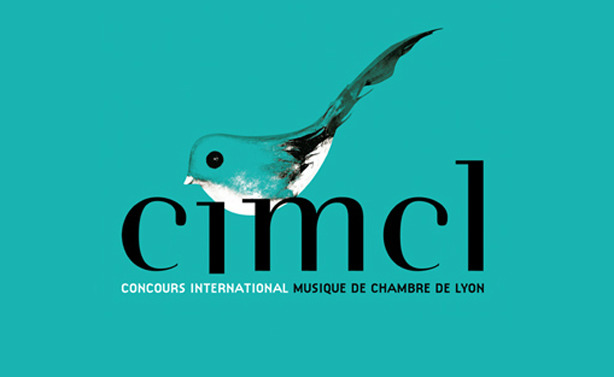 Category: Voice, Piano
Date: April 23 to 27, 2019
Country: France

Founded in 2004 by Concours international de musique de chambre de Lyon, the competition is held annually in a six-year cycle, each year focusing on a different category: piano trio, brass quintet, voice and piano, violin/cello and piano duet, woodwind quintet and strings quartet. It is held in the historical and cultural city of Lyon in east-central France, a UNESCO World Heritage Site. Established composers and musicians are invited as jury members. Master classes and symposium are held during the three rounds of the contest. In addition to the top three awards, a special Public Award attributed by the audience through individual ballot during the final round will be presented. Winners are guaranteed with professional concert engagements in several music festivals held around Europe.