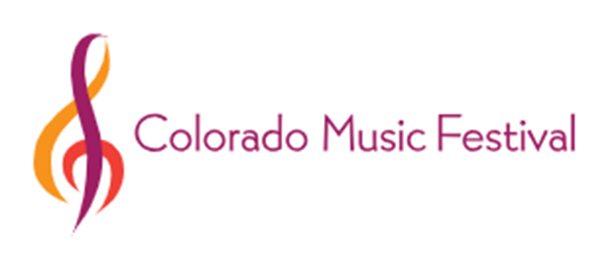 Date: June 29 to August 6, 2023
Country: United States

Founded in 1976 by the Vienna-born conductor and violinist Giora Bernstein, the event's chief mission is to inspire and connect community members of all ages by providing access to the best of the world's music through education and performance. Located at Boulder of Colorado, concerts mainly take place in the national historic landmark Chautauqua Auditorium featuring the famous festival orchestra as well as top musicians worldwide. The festival runs from June to August with a repertoire encompassing classical favorites, world music, chamber music, genre-bending ensembles and new works by contemporary composers.