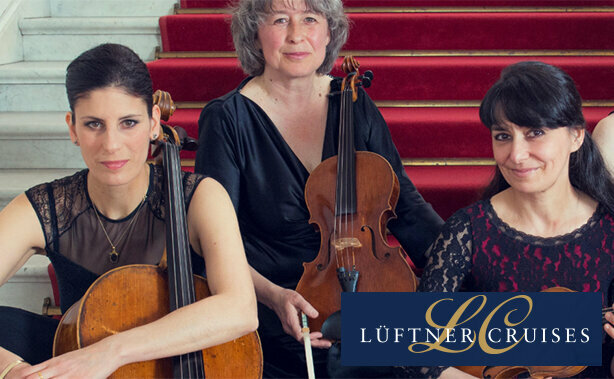 Date: October 24 to 31, 2019
Countries: Netherlands, Germany, France, Switzerland

Designed especially for classical music loves, the themed cruise music programs are carefully selected. International solo musicians and ensembles are invited to perform recitals on board and in various historical venues. Cultural visits of composers' birthplace and museums are also organized.