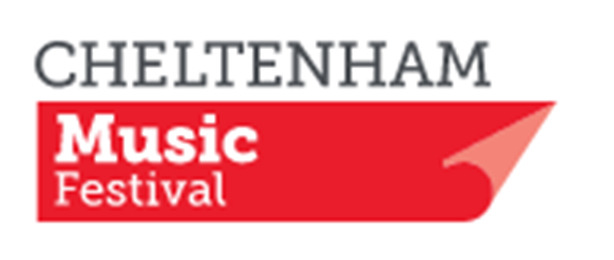 Date: July 8 to 16, 2022
Country: United Kingdom

Since its first edition in 1945, the Cheltenham Music Festival is one of the oldest music festivals in Britain. Held annually in the famous spa-town in southwestern England every summer, the festival is renowned for the premieres of contemporary music. Apart from the event, the foundation also runs three others in a row annually, namely Cheltenham Jazz, Cheltenham Science and Cheltenham Literature Festivals. Famous for its new, controversial and entertaining performances showcasing young artists, Cheltenham enjoys an exceptionally high profile around the world.