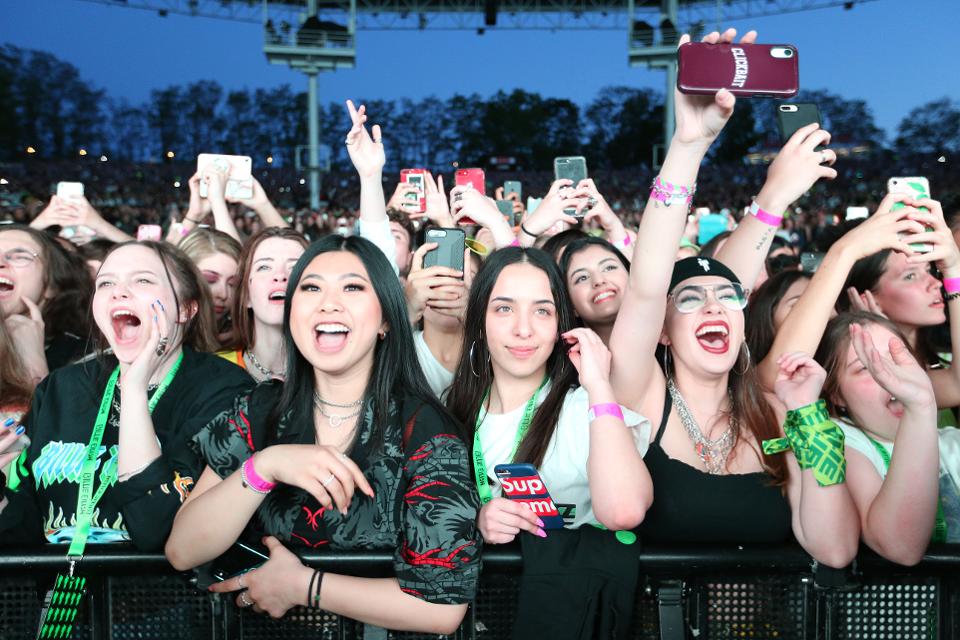 What's your favorite music? According to scientists, the song that you have on repeat is probably both predictable and unpredictable at the same time.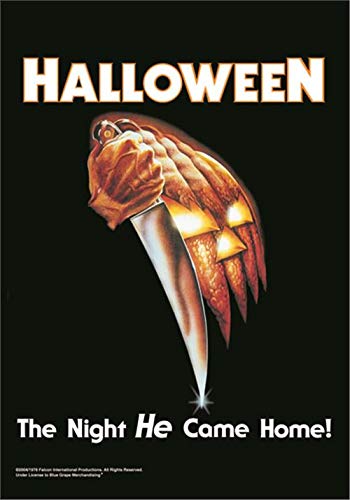 Imagine the 1973 horror movie "The Exorcist" without its ominous score. Would "Psycho" be the same without Bernard Herrmann's music? It's no surprise that a good scare and a good score go hand-in-hand.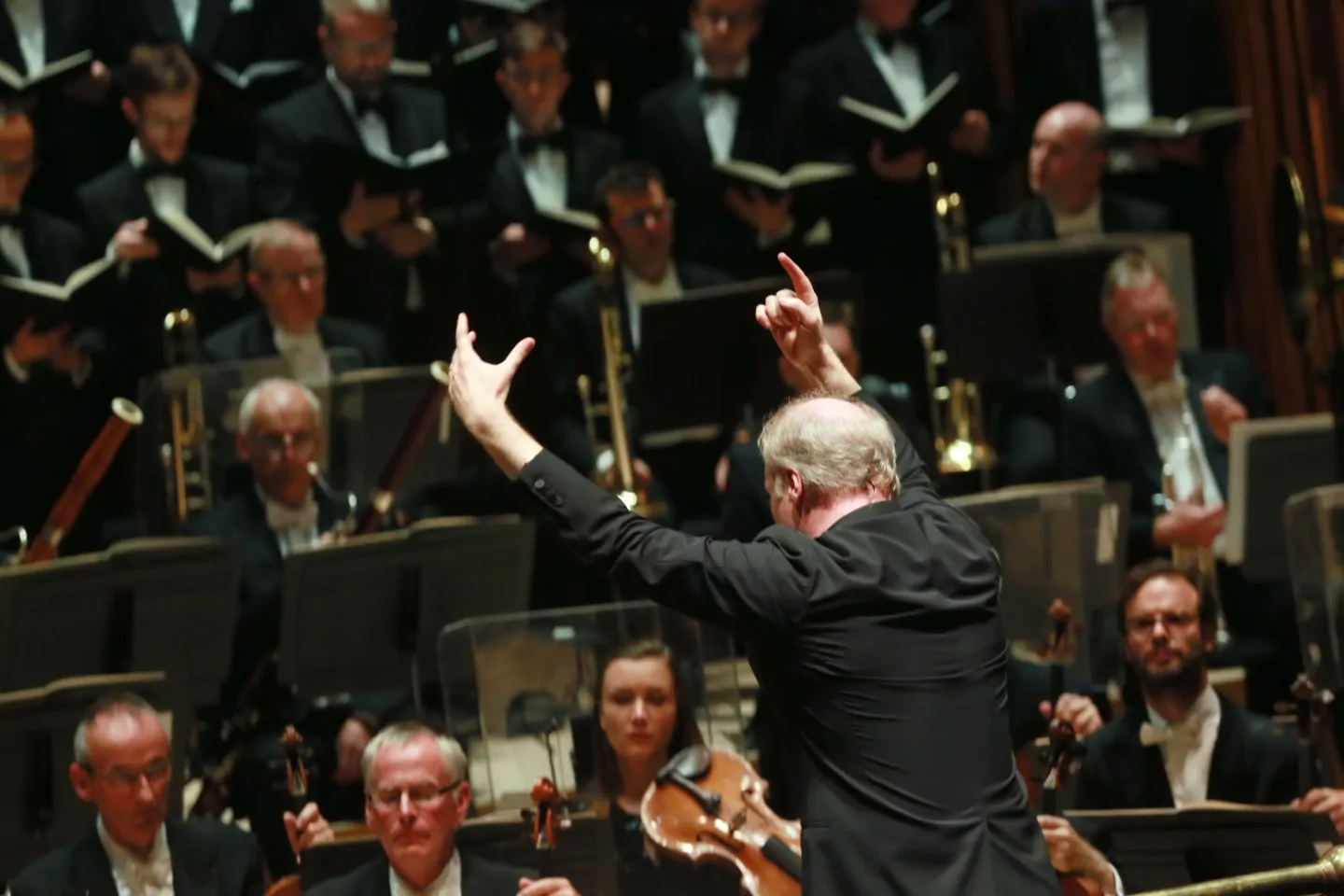 Classical music isn't always welcoming to newcomers. People who dare to ask questions about the genre tend to preface them with a lot of apologies for their own ignorance and for how stupid they assume their question is going to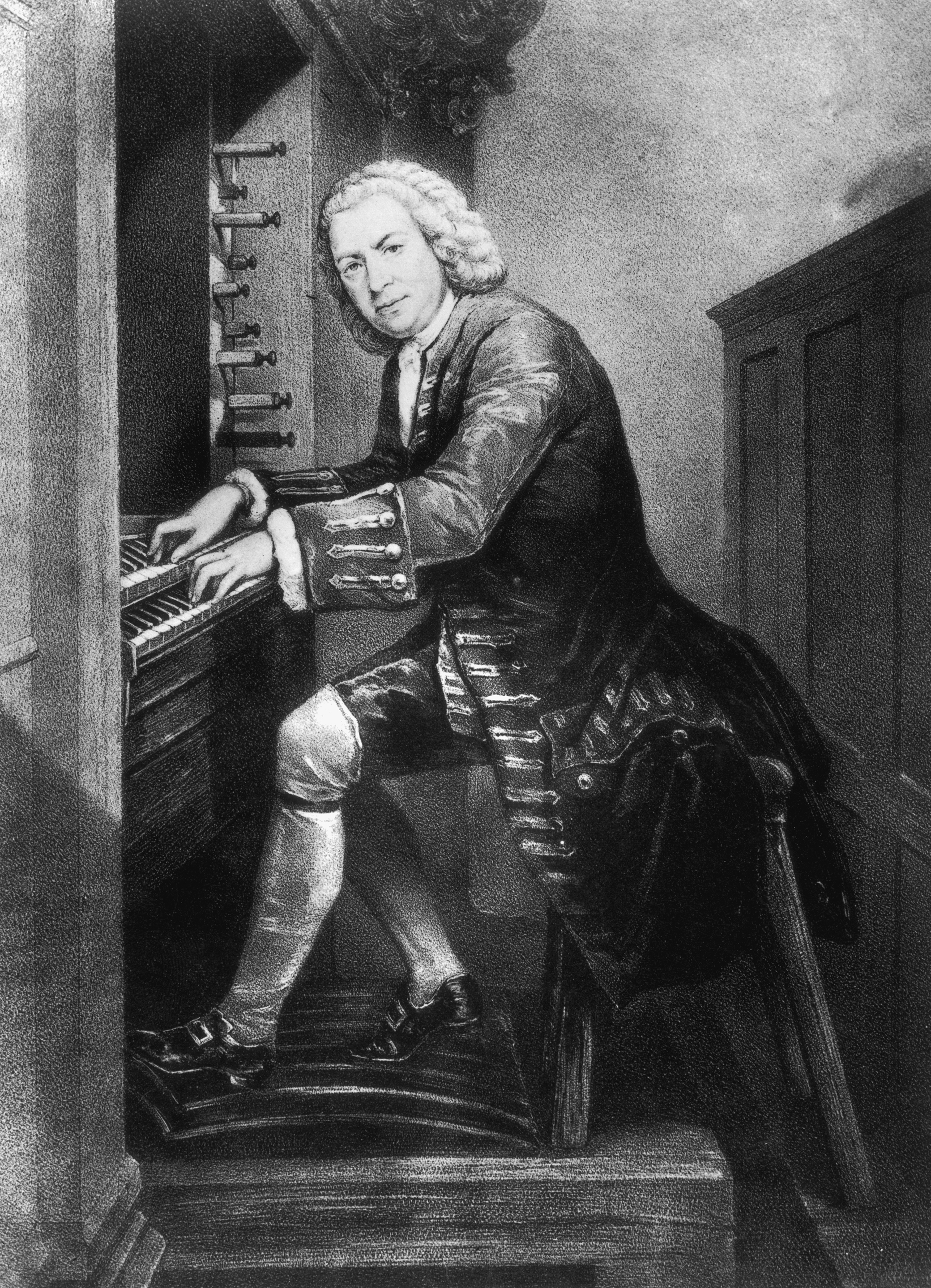 The subversive practice of a canonical composer.

The history of classical music is that of progress, be it advancements in harmony and form, the invention and development of instruments, or the technological innovations of recording and broadcasting.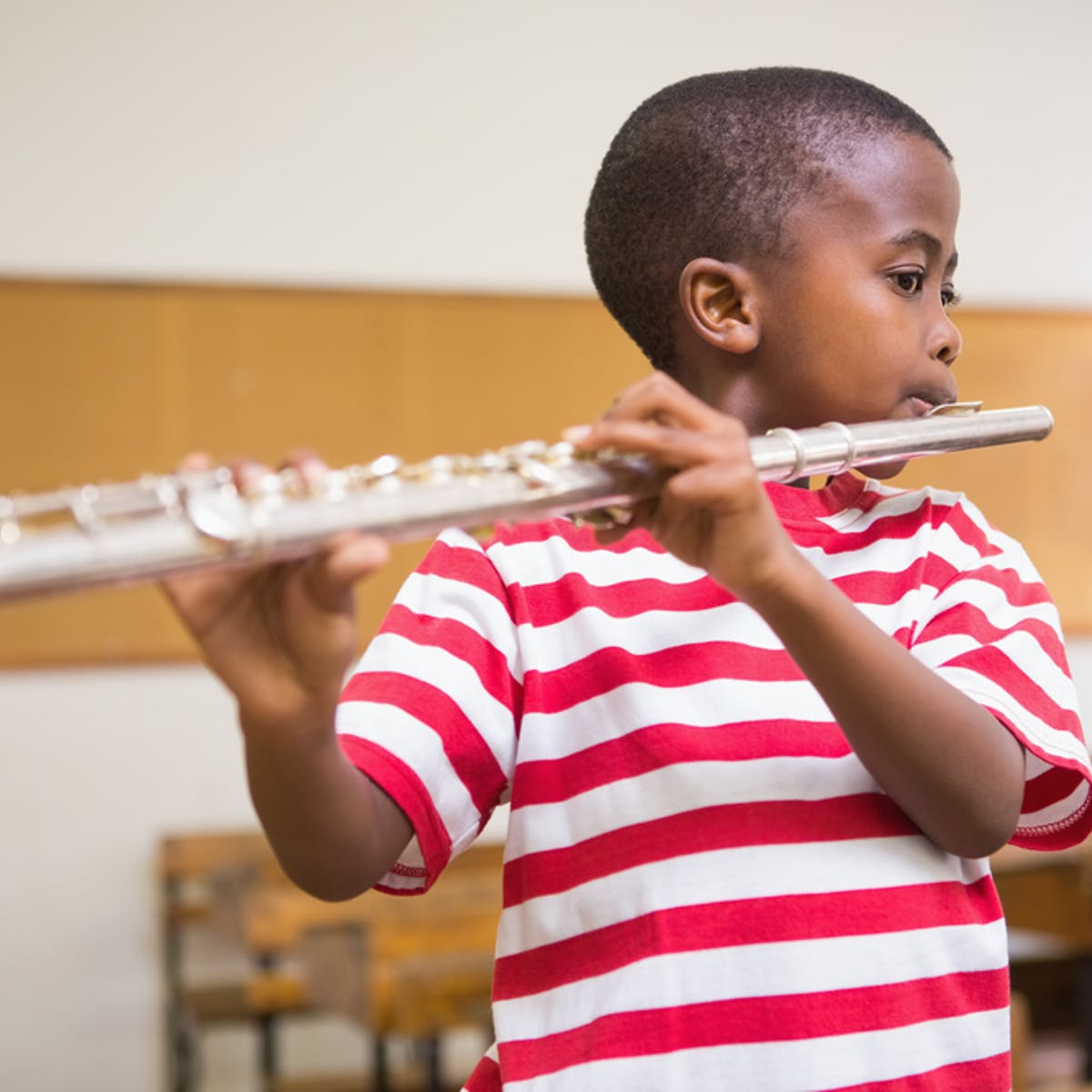 In 2019, surely we are past the days in music class where boys are shunted to drums and trombone while girls are pushed toward flute and choir? Not necessarily so.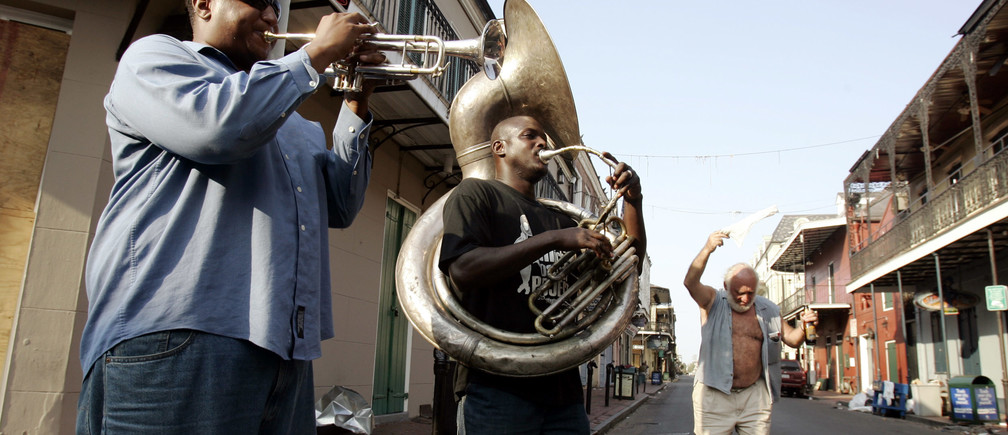 We take for granted what we use every day. Take clean water. For those lucky enough, we turn on the tap, and water comes out. Not only do we not realise that the simple act of turning on the tap