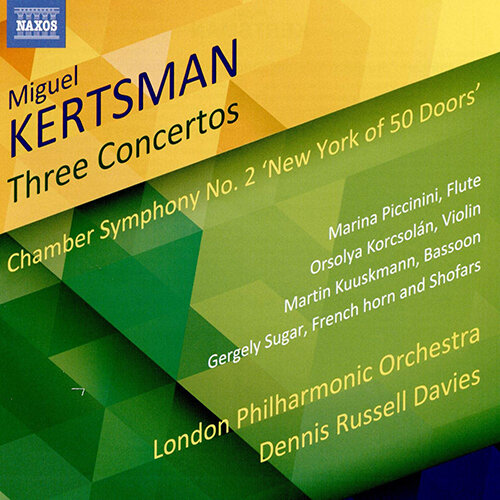 Brazilian-American composer, Miguel Kertsman, writes in numerous genres embracing classical music, jazz, progressive rock, electronica and film, bridging these diverse elements to craft a unique sound world.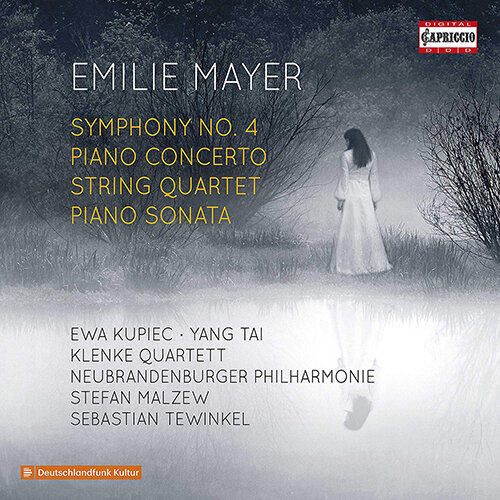 In the German-speaking area, it was Clara Schumann and Fanny Hensel that towered beyond the borders and, at the turn of the 20th century, it was Amy Beach in the USA and even more so Ethel Smyth in Great Britain that became icons of the women's movement in music.
Franz Schreker was a prominent figure in early 20th-century Austro-German music, his reputation as an opera composer rivalling that of Richard Strauss.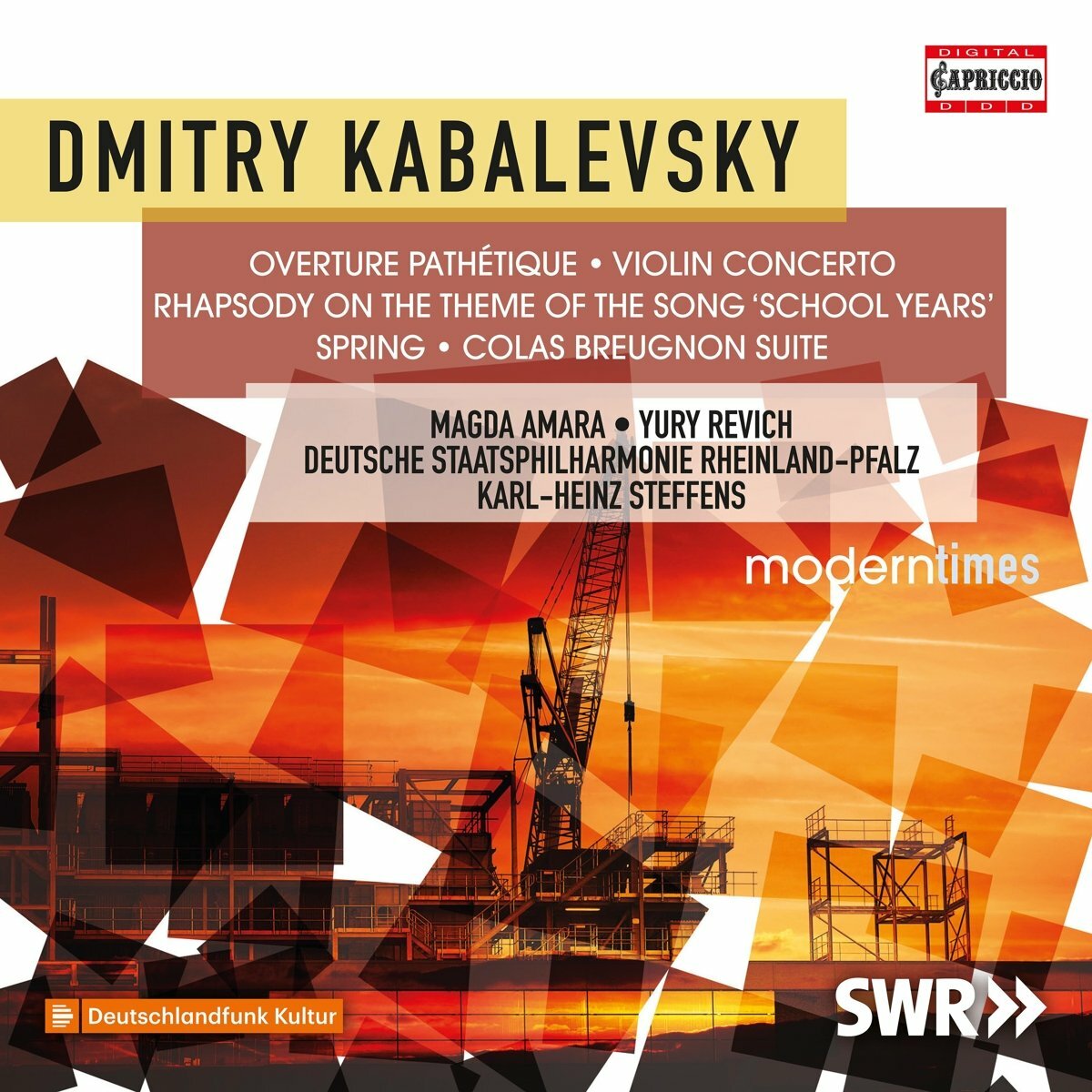 Many of the today distinguished Soviet composers in the second half of the 20thcentury knew how to steer a middle course, enabling them to supply what was officially desirable and yet to remain faithful to themselves, writing the music they wanted to write.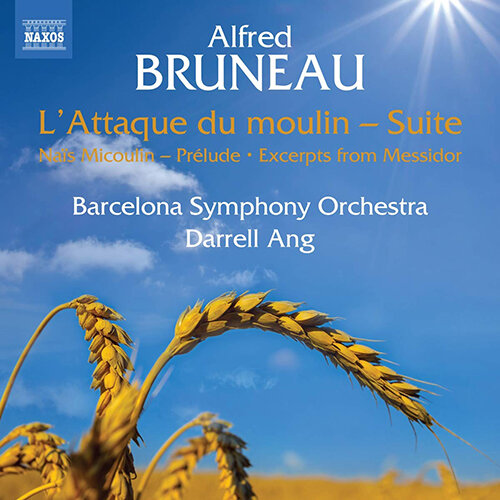 A composition pupil of Jules Massenet, Alfred Bruneau was largely responsible for introducing realism into French opera.
Kenneth Fuchs is one of America's leading composers.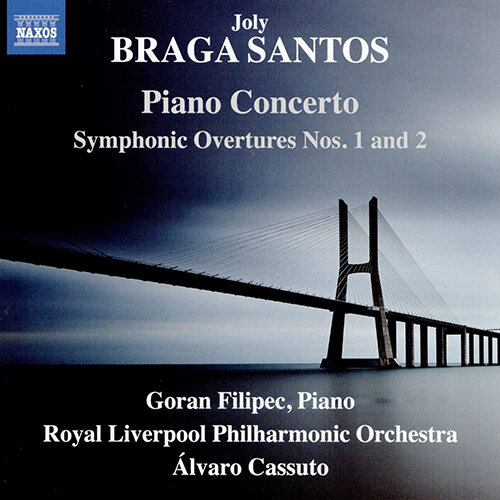 Joly Braga Santos was Portugal's greatest orchestral composer, and this recording presents eight world premiere recordings including his very first work for orchestra, the Symphonic Overture No. 1.