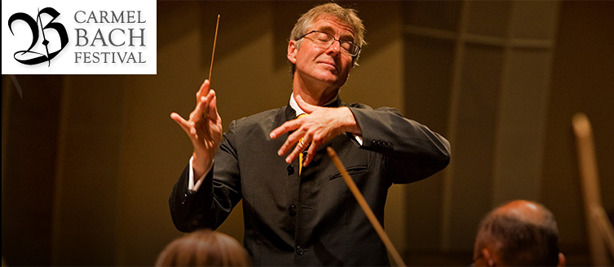 Date: July 15 to 29, 2023
Country: United States

Established in 1935 by music producers Dene Denny and Hazel Watrous, Carmel Bach Festival began as a three-day festival of open rehearsals, events and concerts dedicated to J. S. Bach's music. Located in Monterey County in California, the event aims to make Carmel-by-the-Sea become the epicenter of world-class music, art and cultural expression. Now that it is professionally and nationally recognized, spanning across multiple weeks, the festival is famous for connecting the emerging study of historical performance practices and a rediscovery of Baroque music.