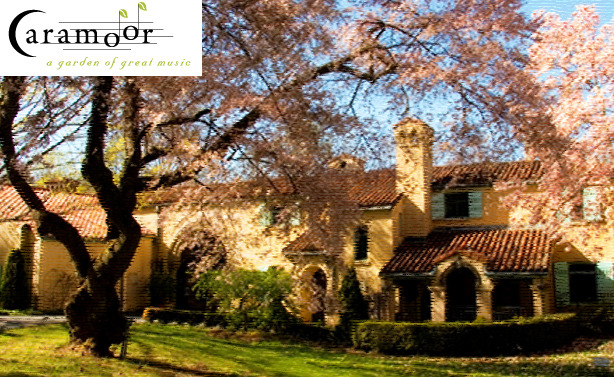 Date: June 4 to August 16, 2023
Country: United States

The Caramoor, a luxurious Mediterranean-style villa is the legacy of Walter and Lucie Rosen, the estate was created to entertain friends from around the world, their musical evenings were the seeds of the festival which was founded in 1945. Concerts, operas and outdoor performances are presented in its Spanish Courtyard, the Music Room and the extraordinary Venetian Theatre, specially designed for the purpose. This annual summer music event features a great variety of genres, from chamber music and opera to bluegrass and jazz.