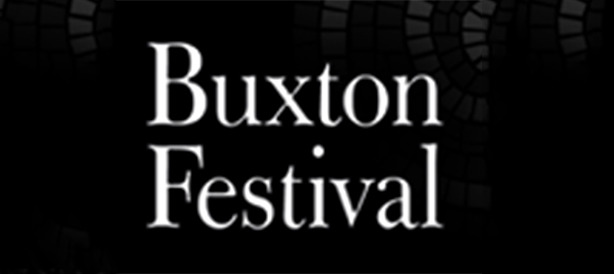 Date: July 6 to 23, 2023
Country: United Kingdom

Established in July 1979, the Buxton Festival is an annual summer festival of opera, music and literature held in Derbyshire of England. Since its first inception, the festival has made a significant impact on the operatic culture of Britain with new productions of rarely-performed operas, particularly those by Handel and Cimarosa. The Buxton stage has also gathered many of the world's top musicians, including Thomas Allen, Rosalind Plowright, Nigel Kennedy and many more.