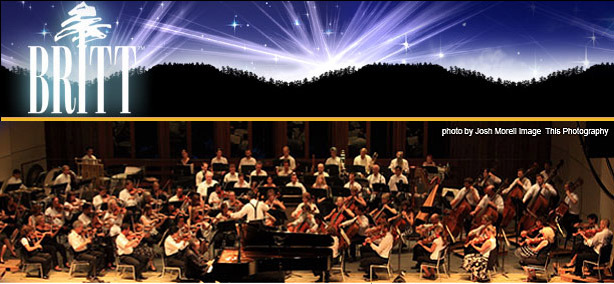 Date: June 8 to September 10, 2023
Country: United States

Founded in 1963, Britt Festivals is the Pacific Northwest's premiere outdoor summer performing arts festival. Located in the historic 1850s gold rush town of Jacksonville in Oregon, Britt presents dozens of summer concerts of classical music, jazz, blues, folk, bluegrass, world, pop and country music. Performances take place at a naturally formed amphitheater set on the beautiful hillside estate of 19th-century photographer Peter Britt, showcasing a professional festival orchestra consisting of 90 musicians drawn from around the country.