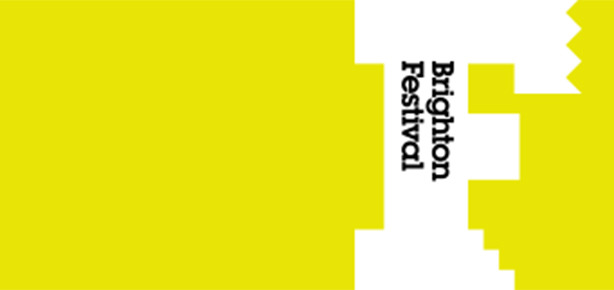 Date: May 6 to 28, 2023
Country: United Kingdom

First started in 1967, it is the largest multi-art form festival in England featuring world renowned classical musicians as well as promising local artists. Seated on the south coast of England, the festival aims to blend in more serious art forms with pop culture. Taking place at some of the signature landmarks in the city of Brighton and Hove, the festival covers a great variety of programmes including organised processions, outdoor spectaculars involving pyrotechnics, theatre, music, literature and visual arts. One of the highlighted features of Brighton Festival is the "Artists Open House" concept, whereby artists and craftspeople literally open up their houses for the public to view or buy their work. Since 2009, each edition has invited a world notable figure as guest directors, including Anish Kapoor (2009), Brian Eno (2010) and Aung San Suu Kyi (2011).