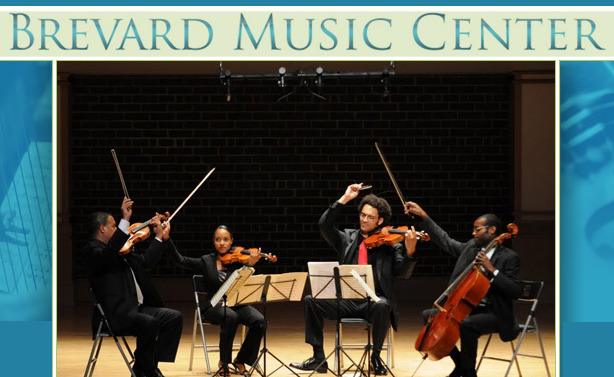 Date: June 3 to August 19, 2023
Country: United States

Founded in 1936, the Brevard Music Center is a community of students and professional musicians who aspire to ever-higher levels of artistry. Over the years, it has matured into one of this country's premier summer training programmes and festivals. Every year, selected students reside on campus and participate in a seven-week programme of instruction that includes ensembles, private lessons, and chamber music by renowned guest artists. Situated on a wooded 180-acre campus in the beautiful Blue Ridge Mountains of western North Carolina, it engenders a sense of serenity and freedom from distraction that promotes exceptional artistic achievement.