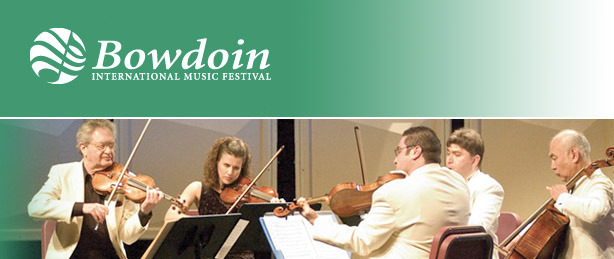 Date: June 27 to August 5, 2022
Country: United States

Founded in 1964 by Robert Beckwith and Lewis Kaplan as a programme of Bowdoin College, the festival is an annual summer music school and concert series aiming to provide gifted young musicians with an opportunity to study with world-class artists, and to provide audiences with classical music performed to the highest artistic standards. Taking place in Brunswick, Maine, the festival presents seven concert series during its six-week season. Highlights include Festival Fridays, the premier Friday night series presenting traditional chamber music and orchestral repertoire, Monday Sonatas with duet and solo performances, and Wednesday Upbeat, which is a mid-week series featuring an innovative mix of contemporary and traditional music in an informal atmosphere that attracts a younger, more diverse audience.