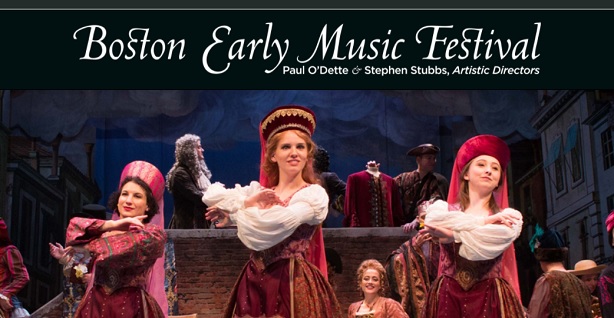 Date: June 4 to 11, 2023
Country: United States

With a fairly long history of musical rendition dating back to 1980, the festival is now universally recognized as one of the most important early music festivals in the world. As a respectable musical event, the festival features a much highlighted programme of a fully-staged Baroque opera. Its effort in introducing modern audiences to rediscovered classics from the 17th and 18th centuries through extensive research has earned itself the reputation of being North America's premier presenting organization for conservators and performers of music of the Medieval, Renaissance, Baroque, and Classical periods.