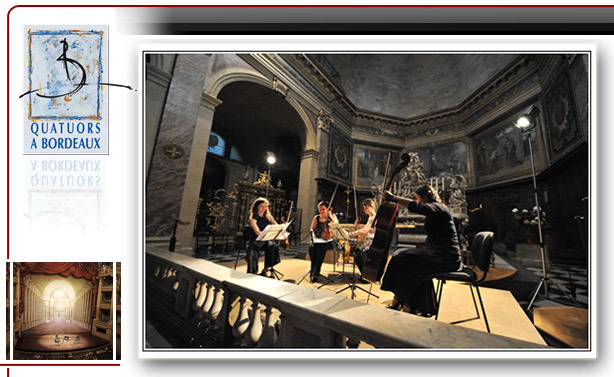 Category: Chamber Music
Date: June 5 to 12, 2019
Country: France

The Bordeaux International String Quartet Competition was established in 1999, taking over the prestigious Evian competition. It aims at promoting chamber music with a special attention to string quartet, for its rich musical form and exceptional repertoire. Contestants are required to perform various string quartets composed from the classical period to the 20th century.