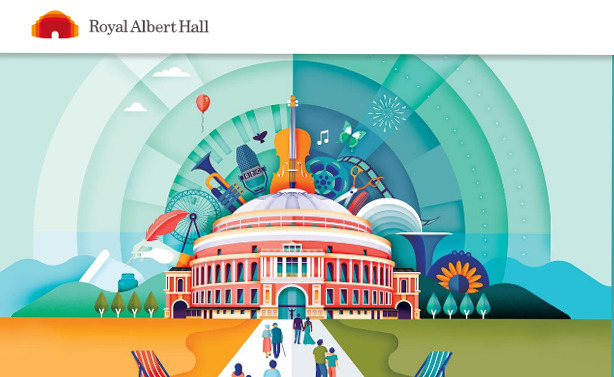 Date: July 14 to September 9, 2023
Country: United Kingdom

Founded in 1895, The Henry Wood Promenade Concerts presented by the BBC is an eight-week summer season of orchestral classical music concerts. Its history can be traced back to Promenade concerts held in London's pleasure gardens in the mid-eighteenth century, where the audience is free to stroll around while the orchestra is playing. In the context of the BBC Proms, 'promming' now refers to the standing areas inside the hall. In addition, the event is heralded as "the world's largest and most democratic music festival".