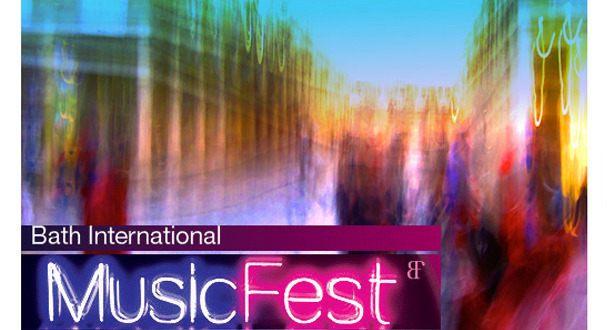 Date: May 12 to 21, 2023
Country: United Kingdom

Inaugurated in 1948, Bath International Music Festival has an illustrious artistic history and has long been a well-established event of international reputation. It takes place annually over twelve days in late May/early June, presenting a range of high quality events including orchestral, chamber and contemporary classical music, contemporary jazz, world and folk music. The programme takes place mainly in city venues and also includes free-to-the-public outdoor events.