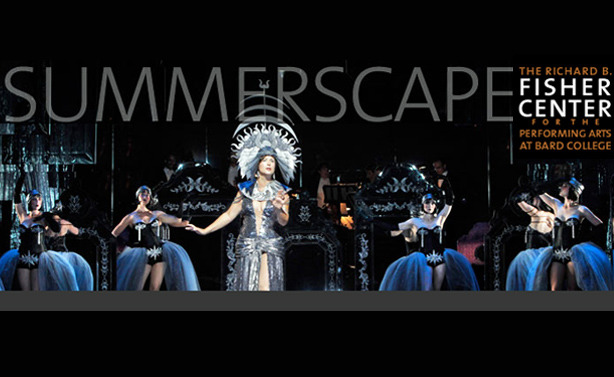 Date: June 23 to August 14, 2022
Country: United States

Founded in 2002, Bard SummerScape is an annual seven-week arts festival held in July and August at Bard College. Organized in tandem with the Bard Music Festival, who focuses on one single composer each year, the event features performances of opera, dance, theater, music, film, and cabaret. Heralded as "one of the most intellectually stimulating of all American summer festivals" by The Wall Street Journal, it attracts numerous professional artists as well as audiences from around the world to gather at Annandale-on-Hudson of New York every summer.