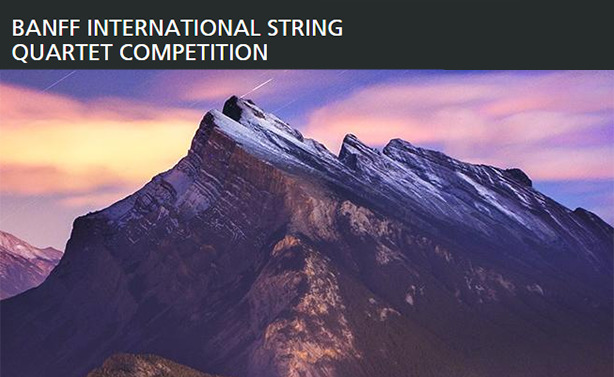 Category: Chamber Music
Date: August 26 to September 1, 2019
Country: Canada

Created in 1983 to mark the 50th anniversary of the Banff Centre, the competition has been held triennially and dedicated to string quartets. Other than works from the classical, romantic and modern periods, the repertoire includes a new piece especially commissioned for the competition by Canadian composer, Ana Sokolovic. Quartets entering the final will have free choice for the programme. Renowned string players including Erich Höbarth, Joel Krosnick, Louise Hopkins and Tim Vogler are invited to join the jury.