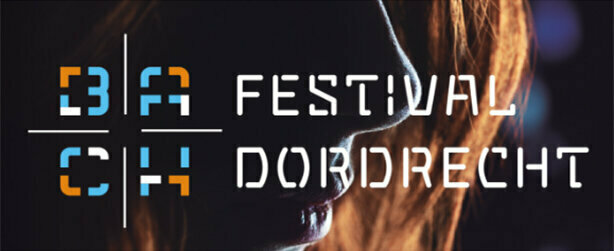 Date: June 17 to 25, 2022
Country: Netherlands

With the aim to celebrate the music of J.S. Bach in the Drechtsteden-region, the biennial Bach festival was first launched in 2010. In each edition, various indoor and outdoor concerts by renowned musicians and recently graduated young talents from around the world are organized. In addition to classical Bach repertoire, contemporary compositions inspired by Bach's music are also showcased during the week-long event.