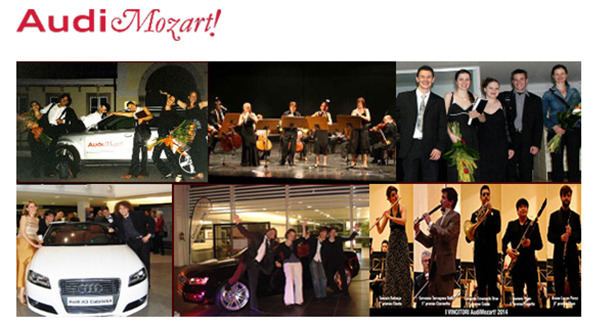 Category: flute, oboe, clarinet, bassoon and horn
Date: May 16 to June 9, 2018
Country: Italy

First held in 2002, the biennial competition for woodwind has taken place every two years in the beautiful city of Rovereto. Organised by the Italian Mozart Association, it aims to promote the most talented young performers from all over the world. The repertoire includes a compulsory Mozart's concerto for each instrument. A gala concert presenting the five first prize winners with the Haydn Orchestra will draw the competition to an end.