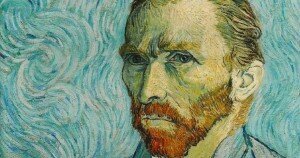 Economic rationalists would point out that most artists are economically unviable. That is true, unfortunately. Creative artists generally have miserable incomes from their art, and survive by teaching or waiting on tables. Performing artists do not have it much better; depending on their speciality, they may have just as difficult a time as creative artists.

Economic rationalists would argue that pouring money into the arts makes no sense unless the consumer considers the transaction to deliver a nett benefit to them.
The economic rationalist will buy the painting which delivers them the greatest pleasure for the lowest price, even allowing that a part of the pleasure might derive from the conspicuously famous name of the artist. Full story.
Julian Burnside (Daily Review) / May 10, 2018
Weblink : https://dailyreview.com.au
Photo credit : https://dailyreview.com.au