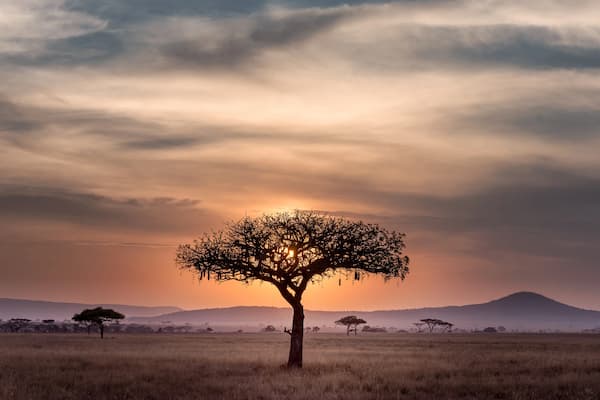 A celebration of great piano works from the African nations, chosen by Rebeca Omordia, pianist and founder of London's African Concert Series

Having grown up in Romania to a Romanian mother and Nigerian father, I was always familiar with the music of Romania, but knew very little about African classical music.
Encouraged by my then musical partner Julian Lloyd Webber, who was convinced that I might find a rich heritage there, I set about researching. And what riches I discovered. Full story.
Freya Parr (BBC Music Magazine) / February 2, 2022
Weblink : www.classical-music.com
Photo credit : www.classical-music.com