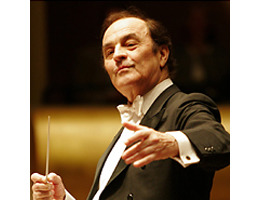 Anything can happen at a concert and in the three decades of my career I have experienced some unexpected and memorable incidents. Flying Batons Charles Dutoit was the principal guest conductor of the Minnesota Orchestra in the 1980's. He conducted
Mozart's early experience with Italian opera is documented in Daines Barrington's report to the Royal Society in London, published in 1769. "At nine, the prodigy could already, in improvised recitatives and arias, ape operatic styles suited to anger and tenderness".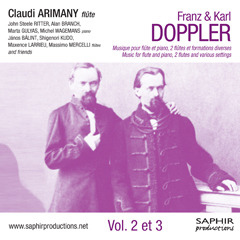 Nocturne Op. 19 for flute, violin, cello and piano Claudi Arimany, flute From Franz & Karl Doppler – Flutes of Glory Volumes 2 & 3 Released by Saphir Productions Franz & Karl Doppler – Nocturne Op. 19 for flute, violin,

Official Website Category: Voice Date: June 30 to July 7, 2019 Country: Russia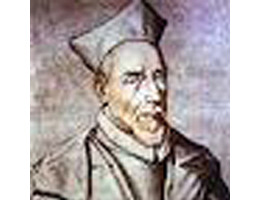 In 1589, Francisco Guerrero (1528-1599) the most prominent Spanish composer of the generation between Cristóbal de Morales and Tomás Luis de Victoria, embarked on a pilgrimage to the Holy Lands. He departed Venice on 14 August and traveled via the

WHEN Michael Phelps strides on to the deck at the Olympic pool in London to race for gold, one thing will be certain.