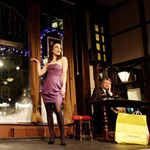 Opera doesn't have to be produced in grand venues to make an impact. Just look at what we've done to the King's Head.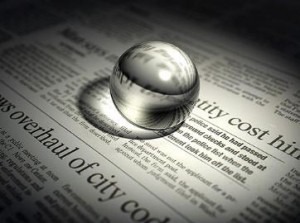 I am convinced that there are real masters hiding among ordinary people – a real Crouching Tiger, Hidden Dragon, as we Chinese often say. So when I recently happened to see several anonymously posted pictures on the internet, I was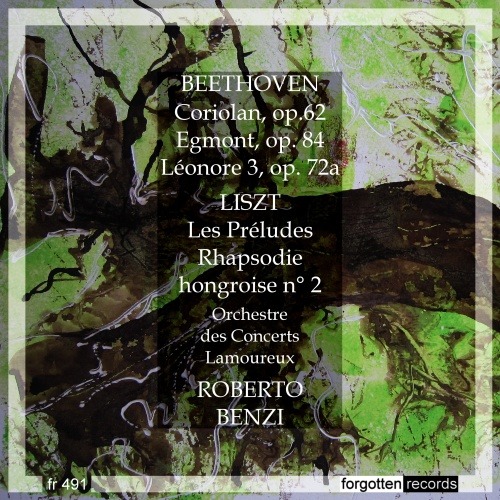 Ludwig van Beethoven Coriolan overture, op. 62 Egmont overture, op. 84 Léonore 3 overture, op. 72a Franz Liszt The Preludes, Symphonic Poem No. 3 Hungarian Rhapsody No. 2 Performed by Roberto Benzi, conductor Orchestre des Concerts Lamoureux Recorded in 1960
WASHINGTON: A few years ago, when the US National Symphony Orchestra was rehearsing at the Kennedy Centre for a performance of Stravinsky's Petrushka, a funny thing happened to the orchestra's contrabassoonist, Lewis Lipnick.