The trumpet concerto written by Hummel, our Composer of the Month, performed by Norwegian trumpeter Tine Thing Helseth.
A piano concerto written by our "Composer of the Month" Hummel.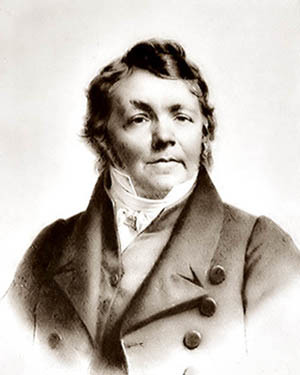 Johann Nepomuk Hummel (November 14, 1778 – October 17, 1837) was an Austrian composer and virtuoso pianist. His music reflects the transition from the Classical to the Romantic musical era. Hummel was born in Pressburg, Hungary (now Bratislava, Slovakia), the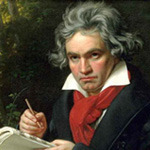 Scientists began speculating about what really killed Ludwig van Beethoven almost as soon as he was buried in 1827. He had complained of a "wretched existence," with a long list of symptoms: abdominal pain, digestive trouble, colic, chronic bronchitis, foul
For months now, the acclaimed soprano Renée Fleming, her recording company and her public relations agency have been working hard to make one thing clear: "Dark Hope," her new Decca recording of indie rock songs, is not a crossover project.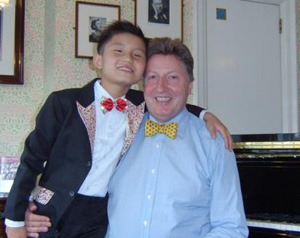 Niu Niu had his Wigmore Hall debut in 2006, when he was just nine years old. Introduced to the London public by pianist Leslie Howard and sponsored by David Tang of Shanghai Tang fame, Niu Niu received a taste of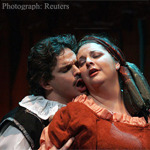 Like anyone involved in the opera world, I've done my time trying to explain to bemused friends and strangers what precisely is the point of it all. Ever since I was seduced by it, I've been as much of an
Mendelssohn's Elias, one of the pieces performed at the Lucerne Festival.