A piano sonata written by Galuppi, the Italian composer mentioned in a "Music note" article titled Baldassare Galuppi.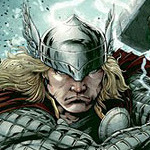 The roots of Thor and many other comic book figures stretch back to Wagner's epic and earlier. Look, up in the sky! In case you haven't noticed already, our entertainment stratosphere has grown crowded with muscle-bound superheroes in almost every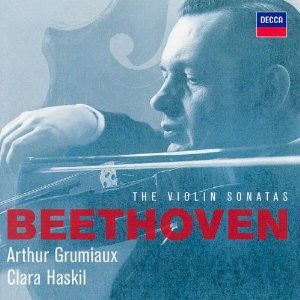 Arthur Grumiaux, violinClara Haskil, piano Sonata for Violin and Piano No.5 in F, Op.24 "Spring" 2. Adagio molto espressivo From Beethoven: The Violin Sonatas (2007) Released by Universal Classics Beethoven: Spring Sonata 2nd movement The famous "Spring" sonata for violin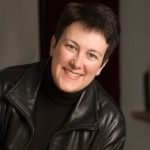 It was announced today, Monday, April 12, that ASCAP composer Jennifer Higdon has won the 2010 Pulitzer Prize in Music. The Pulitzer jury awarded Higdon's "Violin Concerto" (Lawdon Press), "a deeply engaging piece that combines flowing lyricism with dazzling virtuosity."
A very close family friend of ours who was a prominent and extremely successful barrister recently decided to retire to go back to school. He has chosen to study archaeology, one of his passions, and has just started his first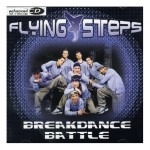 Break-dancing combines with Bach in Berlin this month as an award-winning dance group and an avant-garde musical director put an ultra-modern spin on the composer's almost 300-year-old music. For 12 nights from Tuesday, Berlin-based Flying Steps, four times world champions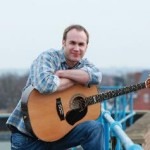 AN Australian musician has become possibly the world's greatest guitar teacher after placing his lessons on YouTube. Justin Sandercoe's free online tutorials for beginner guitar players have been viewed more than 60 million times in the past four years.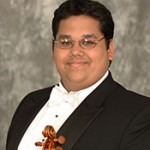 Robert Gupta, violinist with the LA Philharmonic, talks about a violin lesson he once gave to a brilliant, schizophrenic musician — and what he learned. Called back onstage later, Gupta plays his own transcription of the prelude from Bach's Cello