As Valery Gergiev leads the London Symphony Orchestra in its season opener, the mesmerising, controversial conductor talks to Ed Vulliamy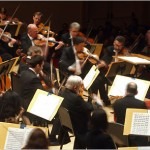 You can sense the soul of certain great orchestras, just by seeing where they live. The Chicago Symphony Orchestra – which is about to open the Shell Classic International Series at London's South Bank Centre – is one of them.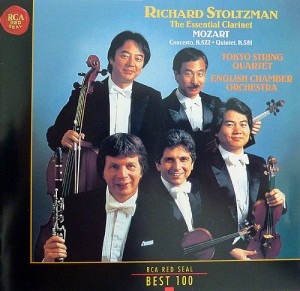 Richard Stoltzman, clarinet and conductor Mozart: Clarinet Concerto in A, K.622 English Chamber Orchestra From Richard Stoltzman – The Essential Clarinet (1999) Released by BMG Written in 1791 for the clarinetist Anton Stadler, this is one of Mozart's
The Beethovenfest Bonn features music written by one of the greatest composers, Ludwig van Beethoven.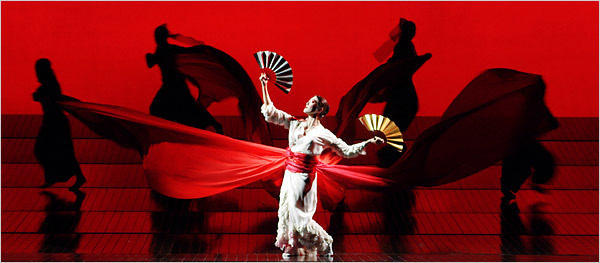 Madam Butterfly My mother dragged me to the Palais Garnier (Paris Opera House) for a performance of Puccini's "Madam Butterfly" when I was in my early teens. It was supposed to be a treat, and my initiation to Opera. I